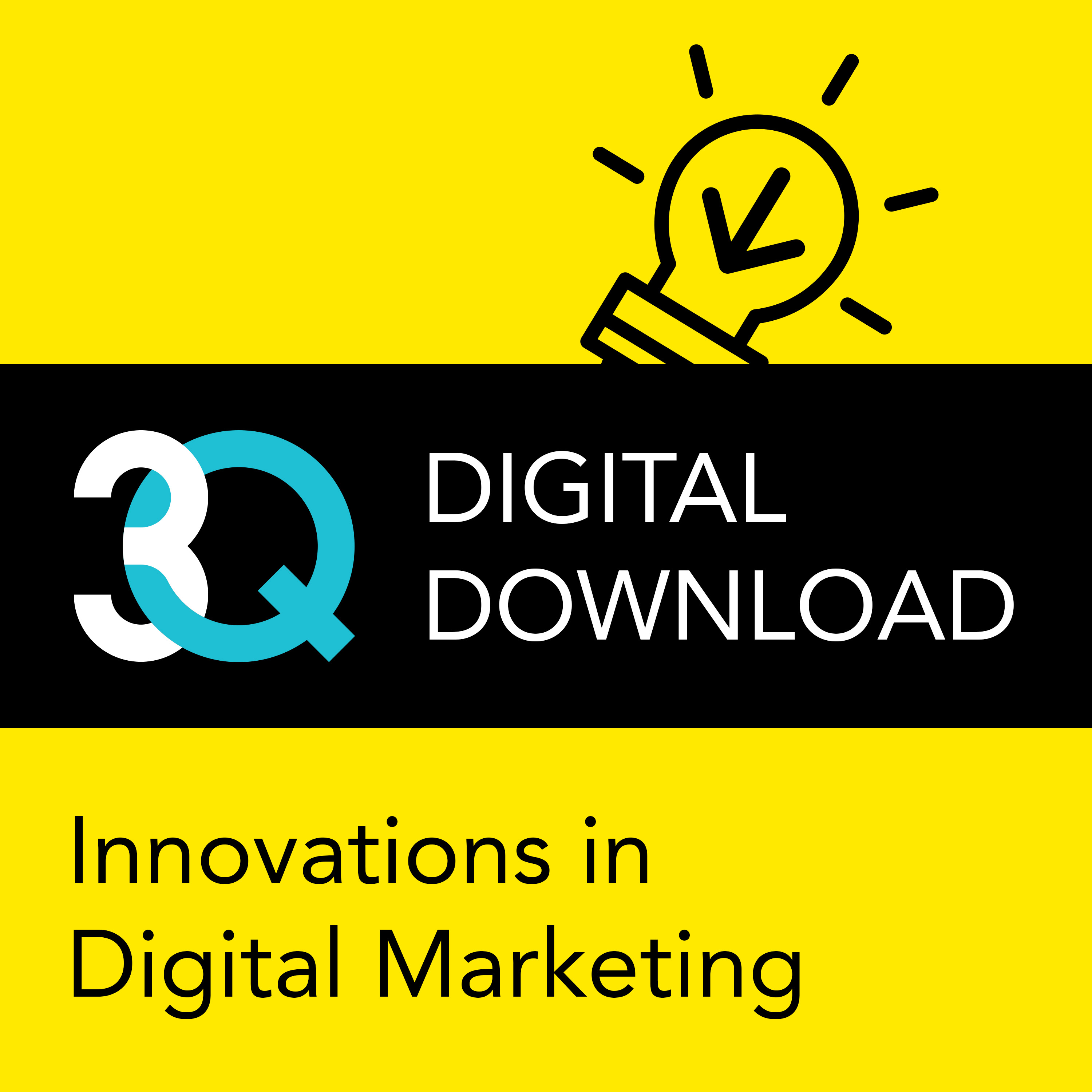 According to John Lee, Microsoft Advertising's Learning Strategist, a "fast and furious pace is great for business." However, a fast and furious pace inevitably means many updates that marketers need to stay on top of. That's why on this week's podcast episode, host Joe Kerschbaum and guest John Lee do a deep dive on all the latest and greatest news from Microsoft Advertising - from their recent rebrand through changes in ads and audience targeting and more! Check out the episode to hear more on:
The Microsoft Advertising/Bing Ad rebrand
What's going on outside of search
Deep exploration of audience targeting
Updates on Microsoft ads
Subscribe to the 3Q Digital Download Podcast via iTunes, Spotify, Stitcher, or wherever you listen!
Intro/Outro Music Credit: Jazzy French via Bensound.com