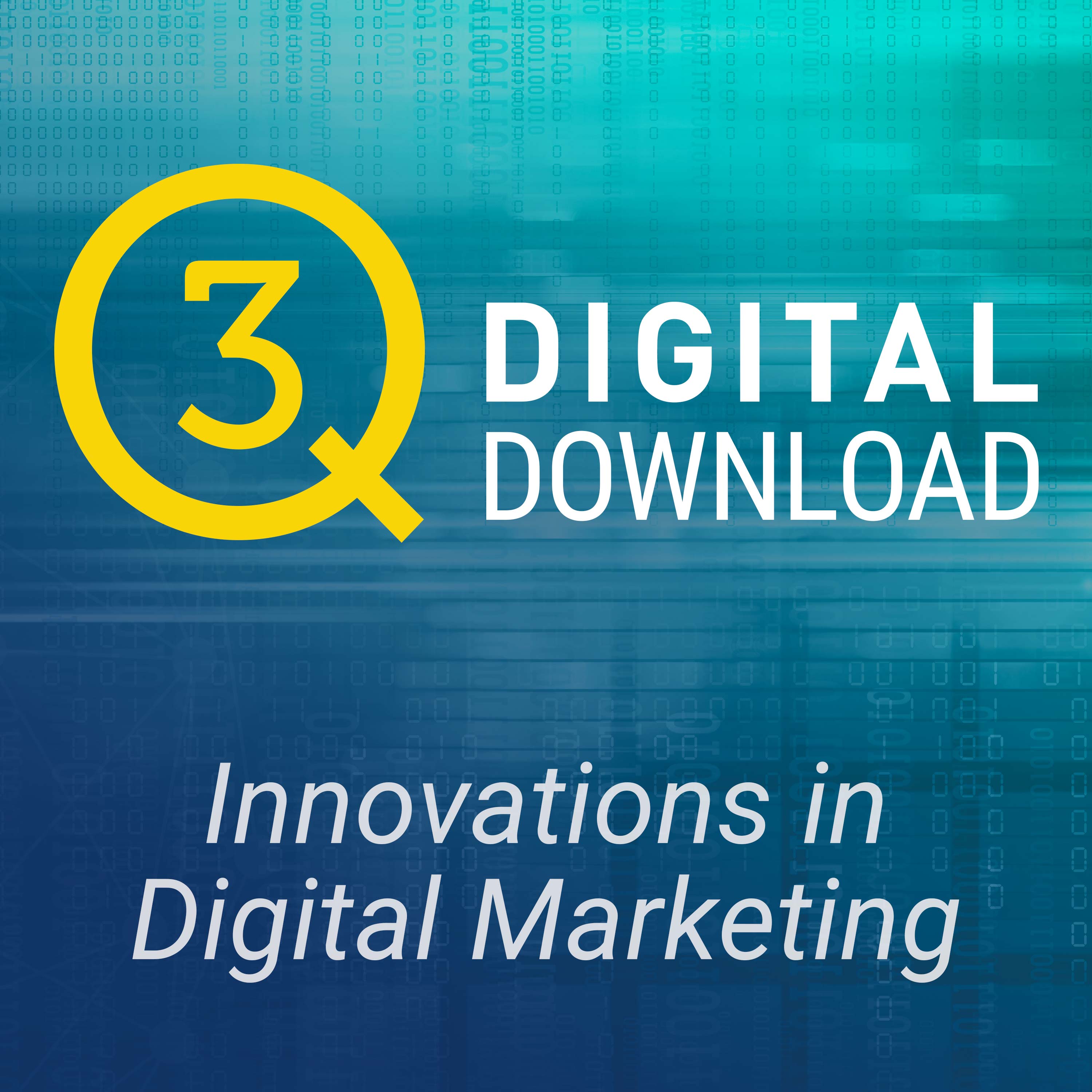 Join host Joe Kerschbaum and guest Matt Umbro (#ppcchat!) for an in-depth discussion on Google Shopping!
Here are Matt's key takeaways:
Make sure you have a feed provider or update your feed on a daily basis.
Within the feed be very granular, break out product types and write optimized titles and descriptions.
Set up a campaign structure that is going to be easy to optimize. Break out product types by campaigns/ad groups.
Continue to optimize.
Use the data you find in Google Shopping to help the other areas in your accounts.