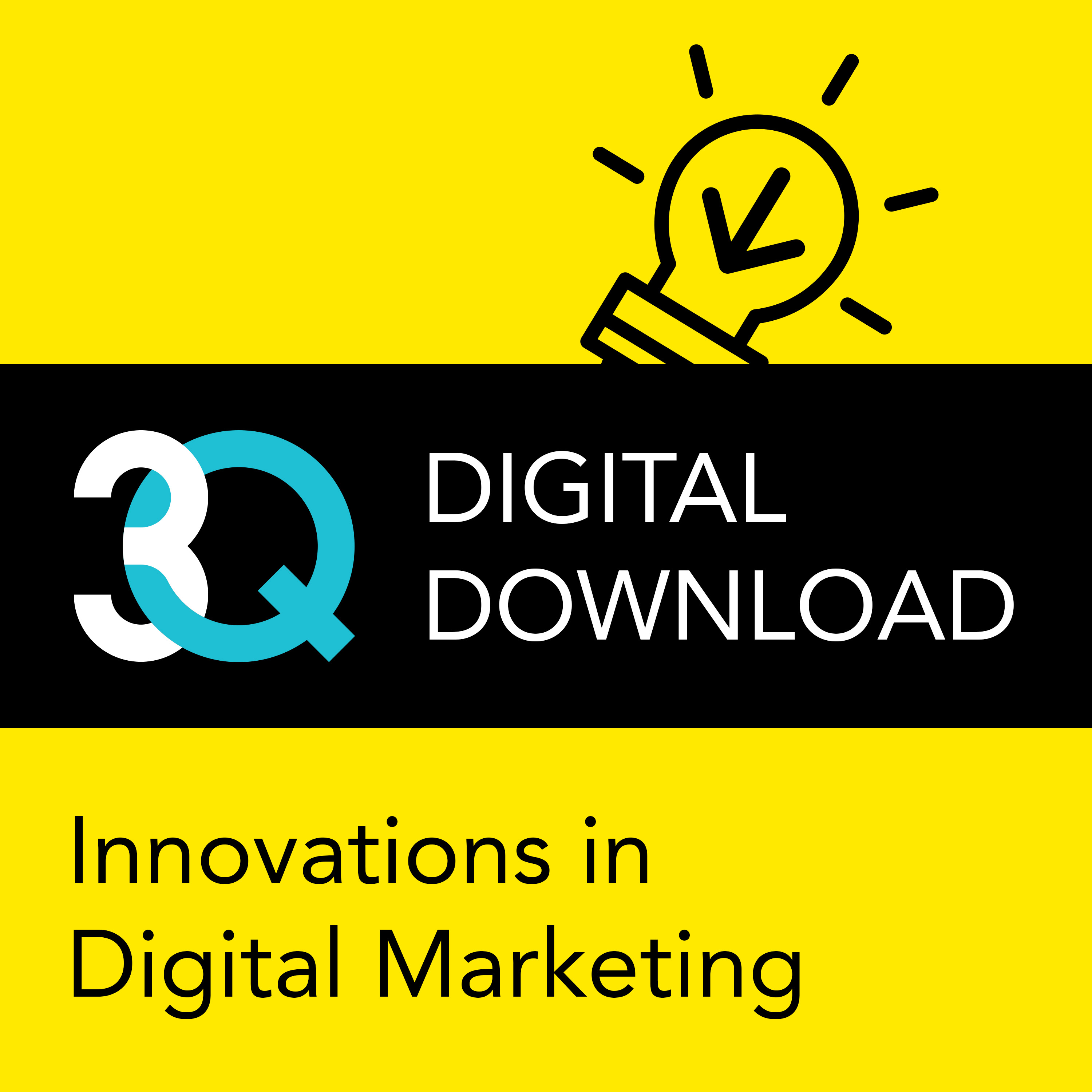 Fostering a culture of inclusion in the workplace is critical to employee moral. This week on the podcast, we tackle important considerations for creating a work environment that meets the needs of the unique employees that allow your company to thrive. Surprise host & 3Q VP of Marketing Hillary Read is joined by an exciting group of guests, including:
Frances Donegan-Ryan: Ads Global Communications Manager at Bing & Co-Founder of Janes of Digital
Meredith Ausenbaugh: Senior Account Manager at 3Q Digital
Dawn Butler: Account Lead at 3Q Digital
Greg Erickson: People Analyst at 3Q Digital
Together, they cover:
Why having an inclusion strategy in the workplace is still so important
How to start and maintain productive dialogue about inclusion
How to start and maintain productive dialogue about inclusion
Under-recognized ways of promoting diversity
How to be mindful of less-discussed types of diversity
The important distinction between intention & impact
Mentioned in this week's podcast is a post from our 2018 diversity and inclusion blog series entitled "5 Things Your Black Coworker Might Be Thinking and Why" by 3Qer Zenia Johnson.
To view all blogs in our diversity and inclusion series, click here.
Subscribe to the 3Q Digital Download Podcast via iTunes, Stitcher, or wherever you listen!
Intro/Outro Music Credit: Jazzy French via Bensound.com