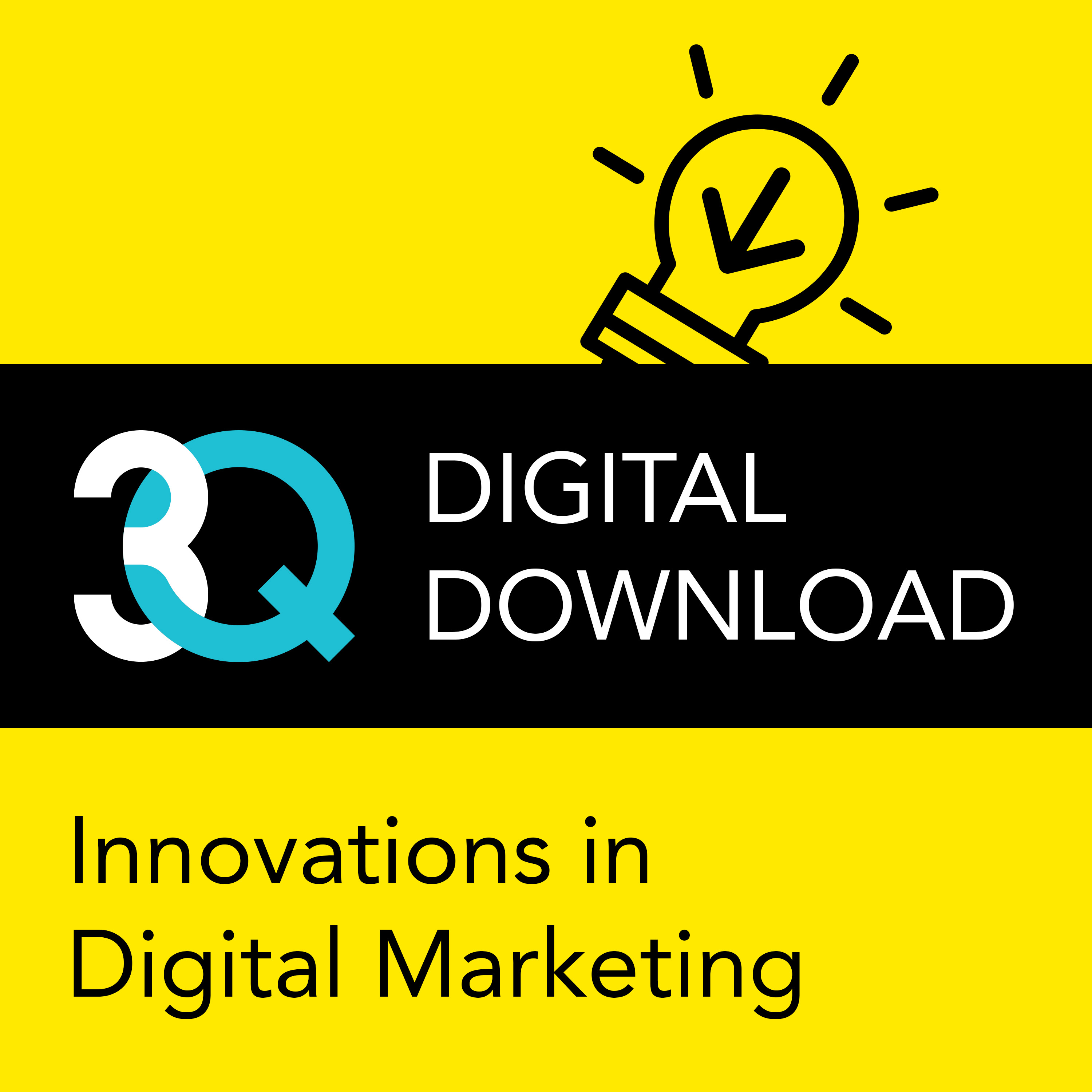 Today on the 3Q Digital Download podcast, host Joe Kerschbaum is joined by Associate Director of Native Advertising Dave Hennessy to discuss the basics of how to get started with, you guessed it, native advertising. This powerful advertising channel creates a non-disruptive user experience while overcoming banner blindness. Listen in to learn:
What native advertising is
How to layer in native to fit your the buyer's journey and KPIs
High level best practices
Types of of content & ad units needed
Ad platforms where you can place native ads
Hot tips for getting started
B2B specific strategies
Subscribe to the 3Q Digital Download Podcast via iTunes, Stitcher, or wherever you listen!
Intro/Outro Music Credit: Jazzy French via Bensound.com