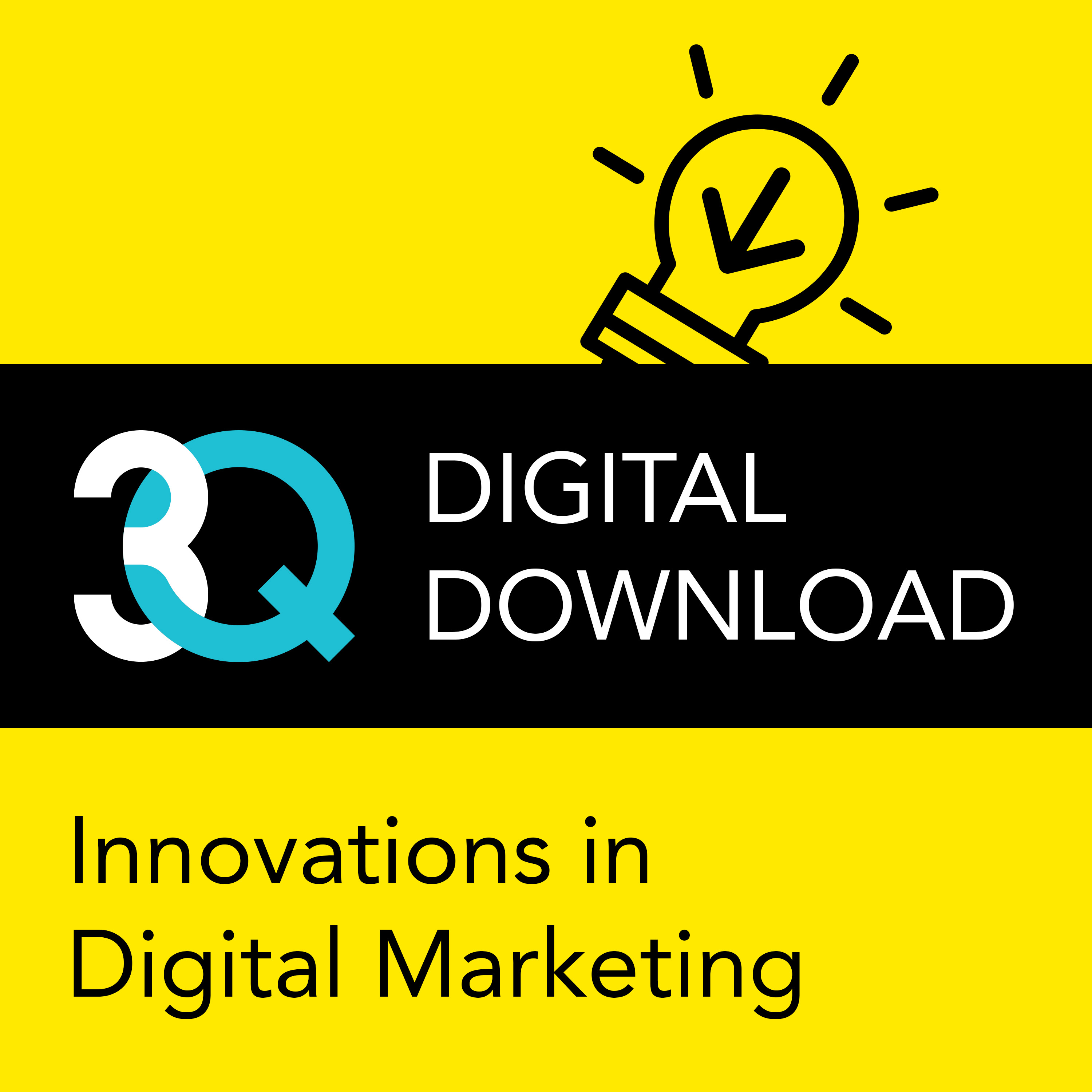 Oversimplifying the customer journey can have serious impacts on your ability to provide buyers with the information they need to make an informed purchase. Today on the 3Q Digital Download podcast, host Joe Kerschbaum dives into navigating a customer journey as complex as the human experience. Joe is joined by Amanda Farley, Partner at SS Digital and Co-Founder of a tattoo and art studio, who recently led a session at SMX West called, "People Do Not Live in a Silo and Neither Should Your Strategy". Together, they cover:
What the customer journey is
How to define your customers' journey
Why traditional views of the customer journey are ill-conceived
Why marketers so frequently misunderstand who their actual customers are
What "high funnel tunnel vision" means and why you should avoid it
Creating a multi-tiered approach
And much more!
Subscribe to the 3Q Digital Download Podcast via iTunes, Stitcher, or wherever you listen!
Intro/Outro Music Credit: Jazzy French via Bensound.com