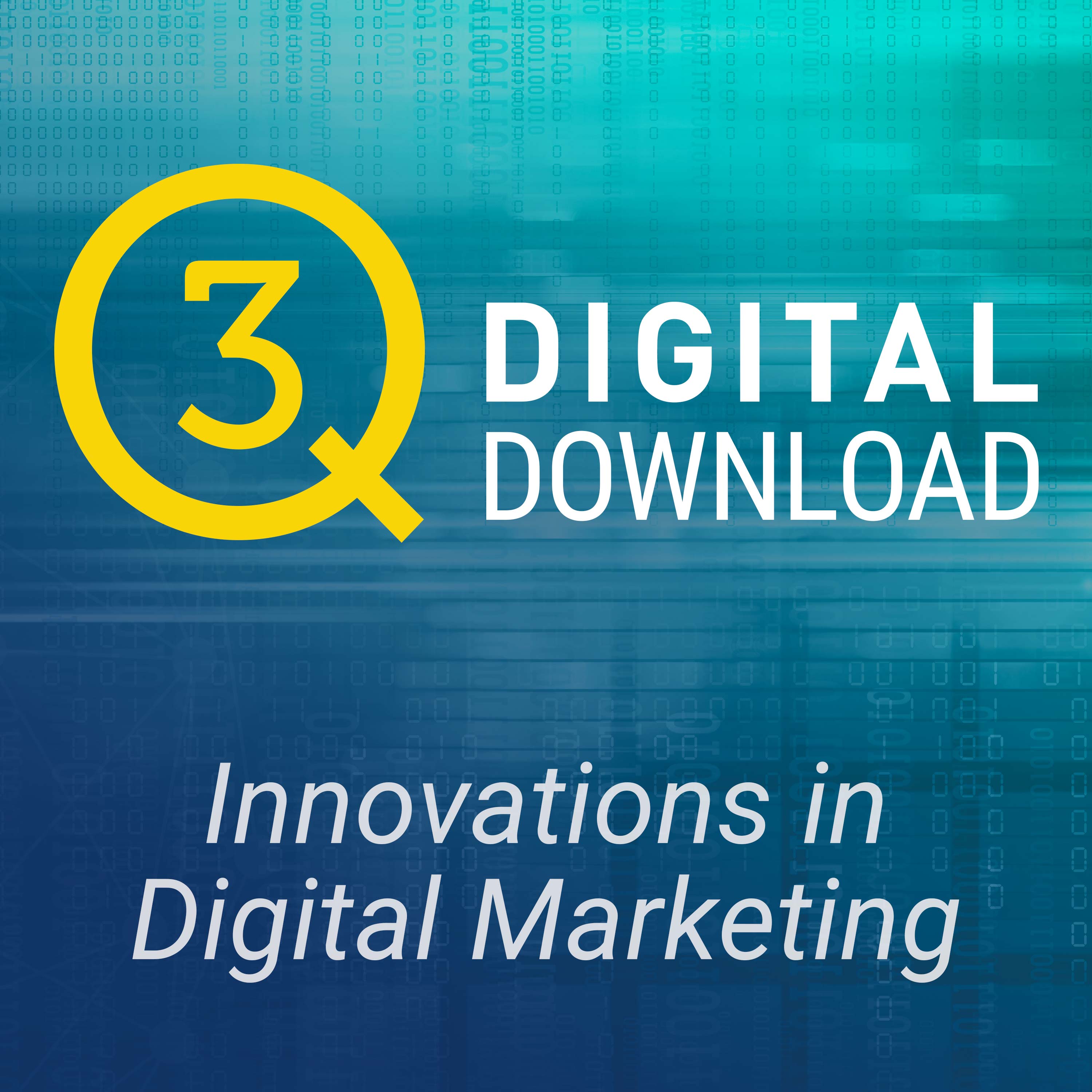 Welcome to the 3rd episode of 3Q Digital Download Podcast. Join our host, Joseph Kerschbaum, and guest Robert Brady as they discuss the recent changes to Close Variants.
Here are the 4 key takeaways according to Robert:
Use negative keywords to force a match to a specific keyword.
Consider the overhead of adding dozens or hundreds to your exact match ad groups.
Focus on the top head terms that need the tightest control.
Monitor metrics closely and adjust accordingly (watch for impressions creep, possibly clicks, and perhaps cost).
Join us in two weeks for the next episode!
Have a killer topic we should cover on the show? Let us know in the comments, or at info@3qdigital.com.
Subscribe to the 3Q Digital Download Podcast via iTunes, Stitcher, or wherever you listen!