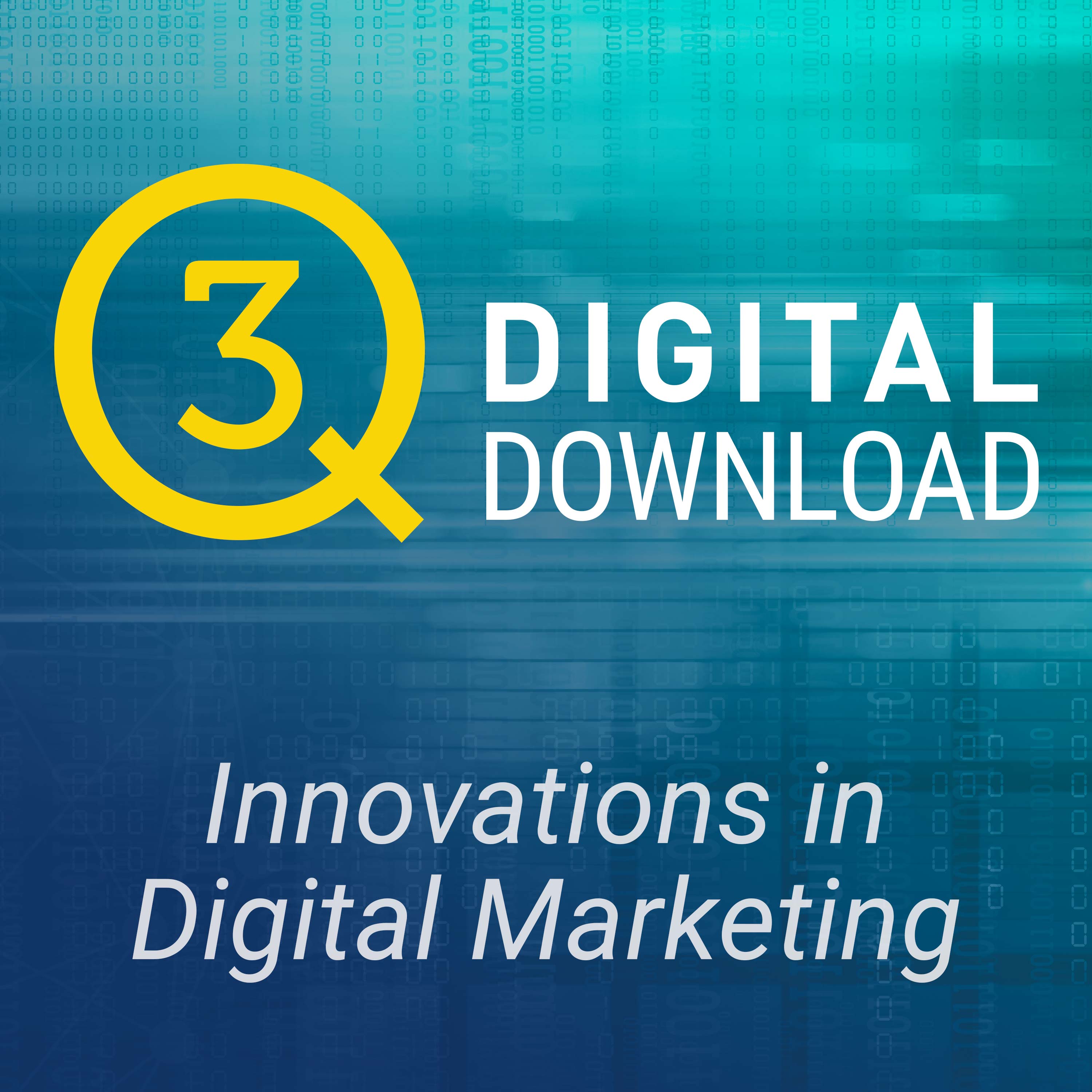 Welcome to the 5th episode of the 3Q Digital Download Podcast. Join our host, Joseph Kershbaum and guest Aaron Levy as they discuss how to create compelling Marketing Personas to ensure your ads are reaching the right audience.
Here are the 5 key takeaways according to Aaron:
Use the information you already have in AdWords, Analytics etc. to find out information on your existing audience.
View search query reports as questions; learn what the audience is looking for help with, and provide the answer with your ad copy and landing pages.
Follow the breadcrumbs left by retargeting – see what else your audience is doing, what else they care about and what motivates them. Use the data to inform the value propositions you use.
Talk to the social team, and learn to use their analysis tools. LittleBird, Demographics Pro and FollowerWonk can help gain insights into your audience (and your competitors).
Talk to people! Talk to sales teams, customer service teams and in-store employees; if a live chat is available from the site, dump it into a word cloud to see what bubbles to the top.. Learn the language the customers use, and what gets them over the purchase hurdle.
Join us in two weeks for the next episode!
Subscribe to the 3Q Digital Download Podcast via iTunes, Stitcher, or wherever you listen!
Have a killer topic we should cover on the show? Let us know in the comments, or at info@3qdigital.com.