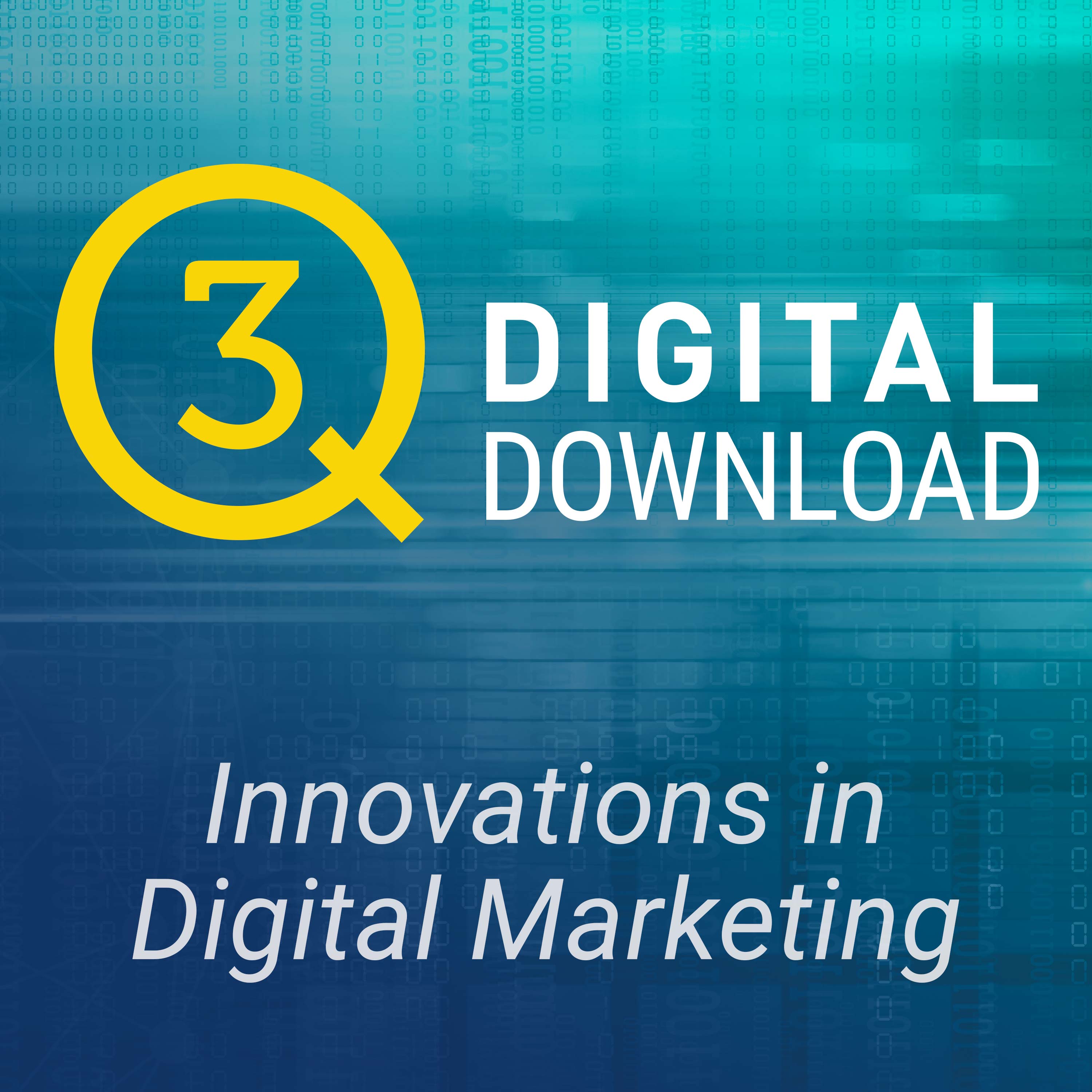 This week, host Joe Kerschbaum is joined by JD Prater, Director of Growth Marketing at Ad Stage and the host of the podcast the PPC Show. JD provides an in-depth overview of why full-funnel measurement is mission critical to marketing, and provides a step-by-step approach to achieving it. You'll find out:
How to tie touch points back to campaigns and revenue back to specific marketing efforts
The mission critical steps for full pipeline measurement
Tips to to determine accurate ROI by channel
Data your CMO needs and how to present it
Tips and tools for integrating a CRM
And actionable takeaways that can be used immediately!
Subscribe to the 3Q Digital Download Podcast via iTunes, Stitcher, or wherever you listen!
Intro/Outro Music Credit: Jazzy French via Bensound.com