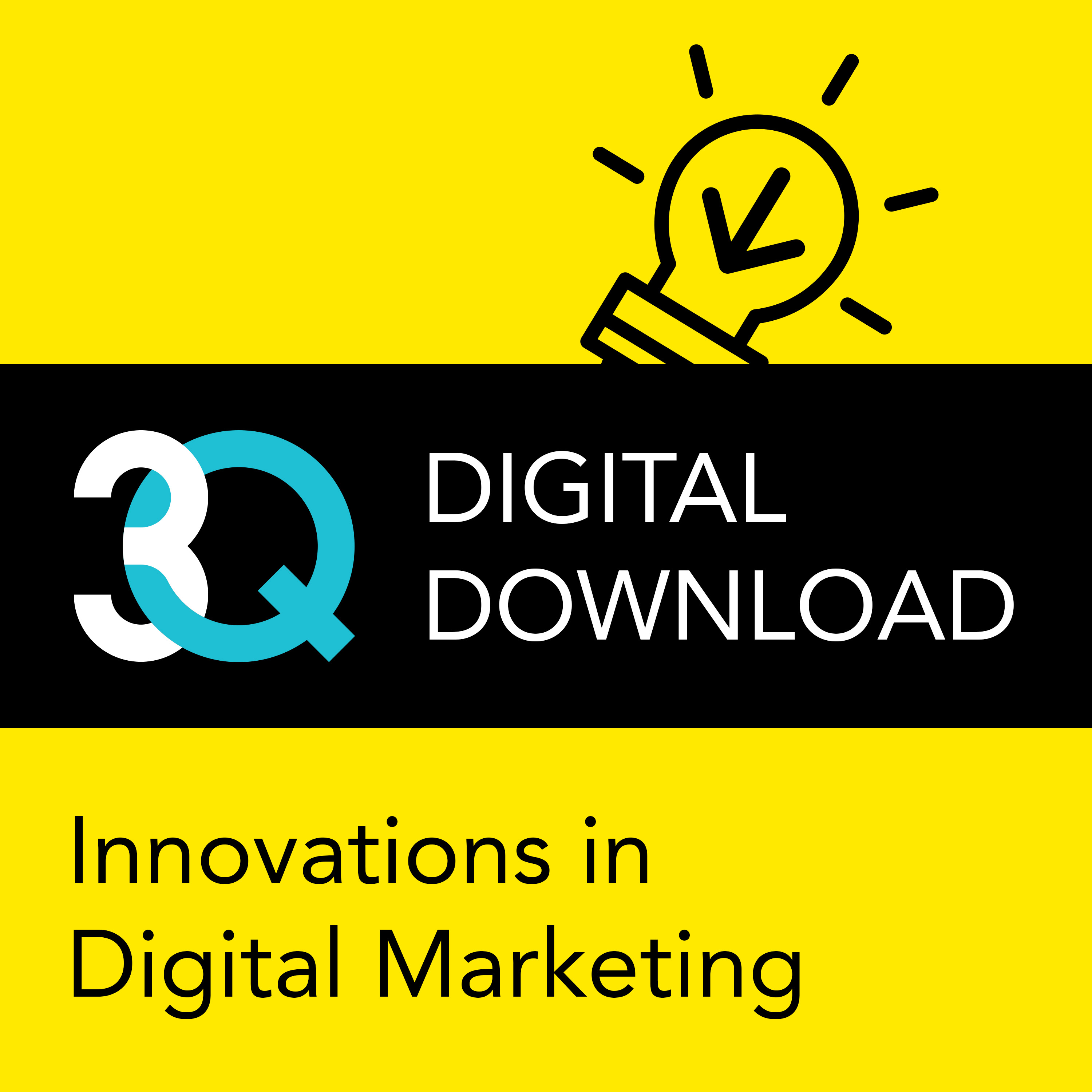 Thinking about advertising on Linkedin? Not sure if it's the right platform for you? On this week's 3Q Digital Download podcast, host Joe Kerschbaum is joined by two leading Linkedin advertising experts: Mary Ellen Cheeseman, Agency Lead at Linkedin, and Carlton Sanders, Director of Social B2B Strategy at 3Q Digital. You'll learn everything you need to know to be confident before getting started.
Topics Include:
How and why Linkedin fits into a marketers media plan
Why lead quality is such a big differentiator for this platform
How Linkedin differs from other platforms in terms of customer acquisition
Conversion actions that work best while marketing on Linkedin
How you can lower the barrier to conversion with lead generation forms
How to find the right audience
What add units can you run on
Subscribe to the 3Q Digital Download Podcast via iTunes, Stitcher, or wherever you listen!
Intro/Outro Music Credit: Jazzy French via Bensound.com